Courses catalogue
Online continuing education is a very useful and convenient way for design professionals to earn their continuing education credits. Online courses are available for download 24/7, 365 days a year. Courses can be downloaded via pdf and completed at your your convenience. All courses are also in html5 and mobile friendly.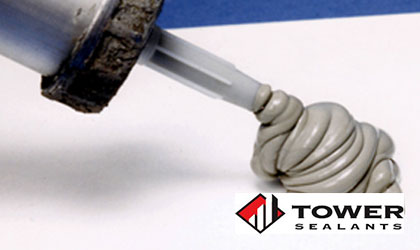 WEBINAR / LUNCH and LEARN: Course #: TS0701-F This session provides a summary of construction sealants (i.e. silicone, urethane, hybrid and acrylic) and presents the benefits of acrylic technology in sealing buildings. It provides an overview of the various sealant technologies used in commercial construction. Learn the differences of sealant products including the pros and cons of each chemistry. Including the introduction of high-performance water borne technology, acrylic-urethane, and its benefits in commercial applications. Discover how acrylic-urethane sealant, AU-1, performs providing an acceptable alternative to silicone and polyurethane for long term building integrity.
Although all programs offered through architect-forum.com are offered for free, we do have some paid programs we feel you can benefit from.
Lunch & Learn

opportunity