Courses catalogue
Online continuing education is a very useful and convenient way for design professionals to earn their continuing education credits. Online courses are available for download 24/7, 365 days a year. Courses can be downloaded via pdf and completed at your your convenience. All courses are also in html5 and mobile friendly.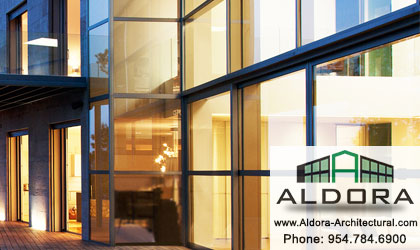 HSW: Yes SD: No ADA: No
Sponsor: Aldora, Architectural Aluminum
WEBINAR / LUNCH and LEARN: Course #: AAG0801-F This course is focused on the fabrication, assembly, delivery of hurricane-resistant (impact) storefront and entrance doors. Impact products require additional attention to manufacturing standards due to the safety of structures and occupants within. Pre-glazed systems have become a growing trend as glaziers fight tighter construction schedules, over-crowded jobsites and field labor shortages
Lesson(s): 0 Test: Yes
HSW: Yes SD: No ADA: Yes
Course No.: PD-CB22-W1 This program is intended for design professionals who want to gain knowledge and understanding over the following: The different Codes and Regulations that govern ADA compliance. ADA requirements for shower stalls. Available ADA compliant shower stalls. Understanding the 2012 ADA Standards proper applications for different ADA complaint showers & proper installation of a barrier free showers.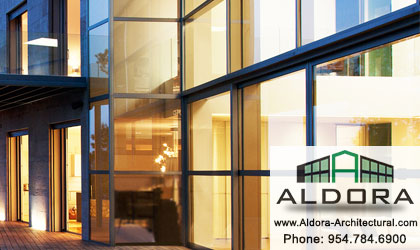 HSW: Yes SD: No ADA: No
Sponsor: Aldora, Architectural Aluminum
WEBINAR / LUNCH and LEARN: Course #: AAG0801-F This course is focused on the fabrication, assembly, delivery of hurricane-resistant (impact) storefront and entrance doors. Impact products require additional attention to manufacturing standards due to the safety of structures and occupants within. Pre-glazed systems have become a growing trend as glaziers fight tighter construction schedules, over-crowded jobsites and field labor shortages
Lunch & Learn

opportunity