Courses catalogue
Online continuing education is a very useful and convenient way for design professionals to earn their continuing education credits. Online courses are available for download 24/7, 365 days a year. Courses can be downloaded via pdf and completed at your your convenience. All courses are also in html5 and mobile friendly.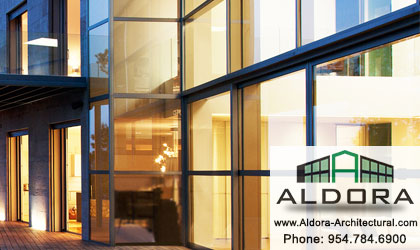 HSW: Yes SD: No ADA: No
Sponsor: Aldora, Architectural Aluminum
WEBINAR / LUNCH and LEARN: Course #: AAG0801-F This course is focused on the fabrication, assembly, delivery of hurricane-resistant (impact) storefront and entrance doors. Impact products require additional attention to manufacturing standards due to the safety of structures and occupants within. Pre-glazed systems have become a growing trend as glaziers fight tighter construction schedules, over-crowded jobsites and field labor shortages
Although all programs offered through architect-forum.com are offered for free, we do have some paid programs we feel you can benefit from.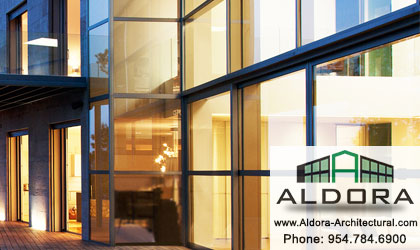 HSW: Yes SD: No ADA: No
Sponsor: Aldora, Architectural Aluminum
WEBINAR / LUNCH and LEARN: Course #: AAG0801-F This course is focused on the fabrication, assembly, delivery of hurricane-resistant (impact) storefront and entrance doors. Impact products require additional attention to manufacturing standards due to the safety of structures and occupants within. Pre-glazed systems have become a growing trend as glaziers fight tighter construction schedules, over-crowded jobsites and field labor shortages
Lunch & Learn

opportunity